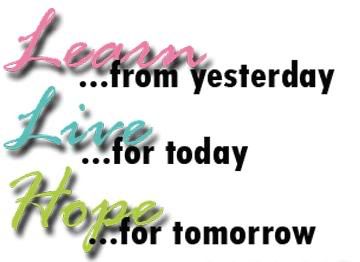 Hello Everyone here is My update on
My 2010 Resolutions
, just click on the link and it will take you to my resolutions.
I worked out five days a week and lost weight. I lost about ten pounds in January...yeah..I am so happy. now, I know that I can do it for the rest of the year.
I also went and got my hair done and pictures taken this last month.
I also have been reading my scriptures more and I am loving it. well, its not a detail update but at least its one. wishing you all success with your goals/resolutions for 2010.